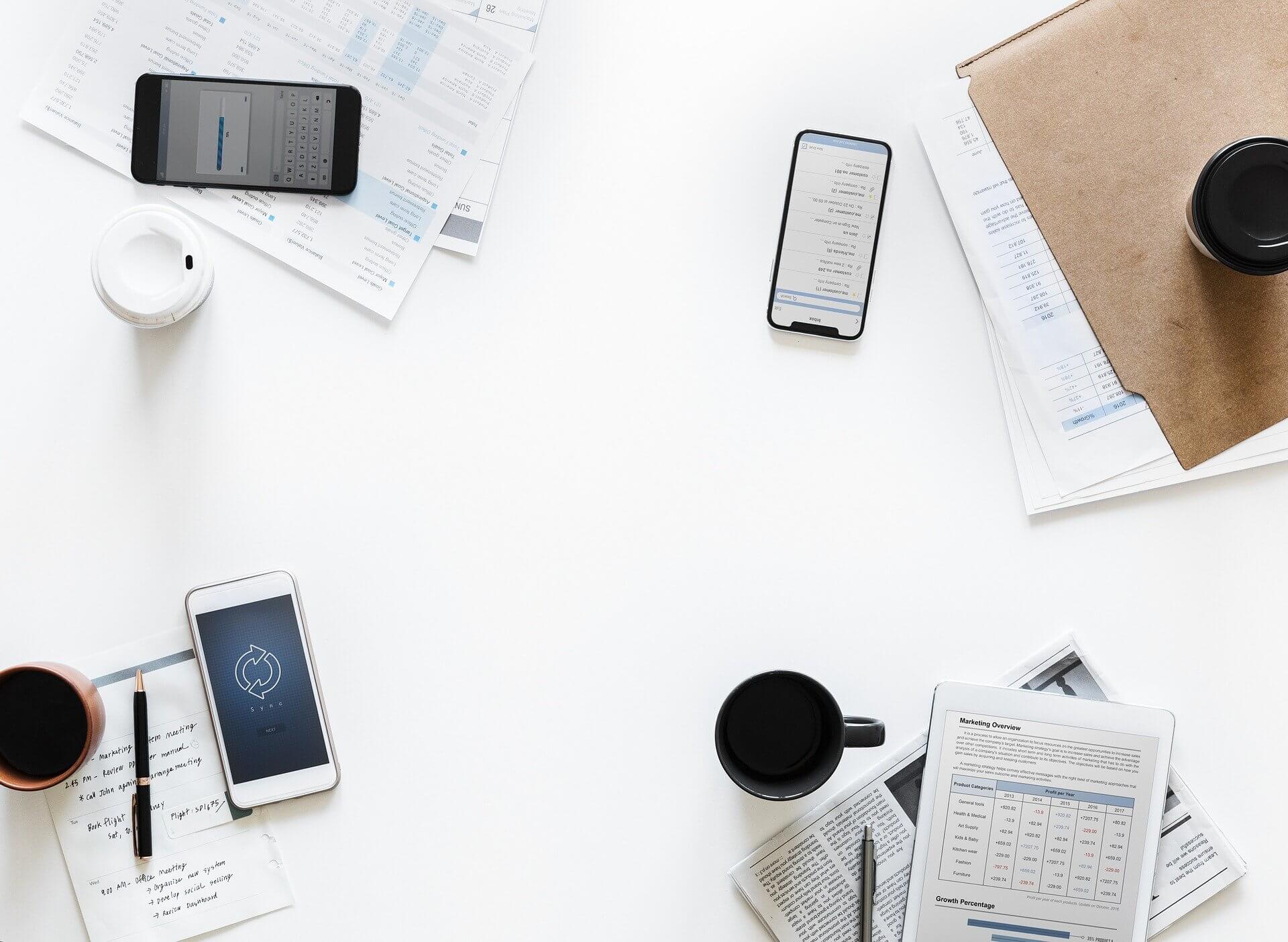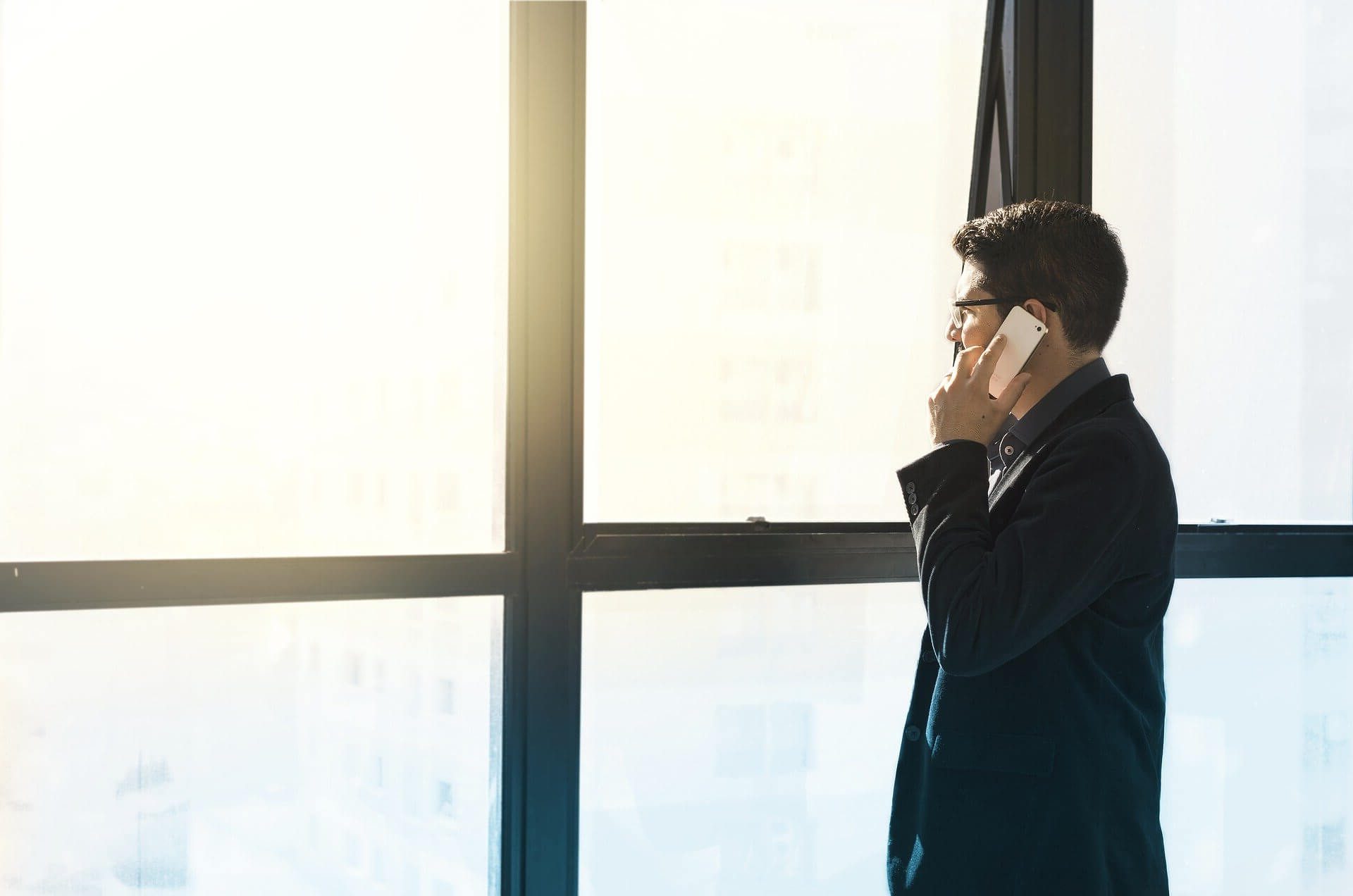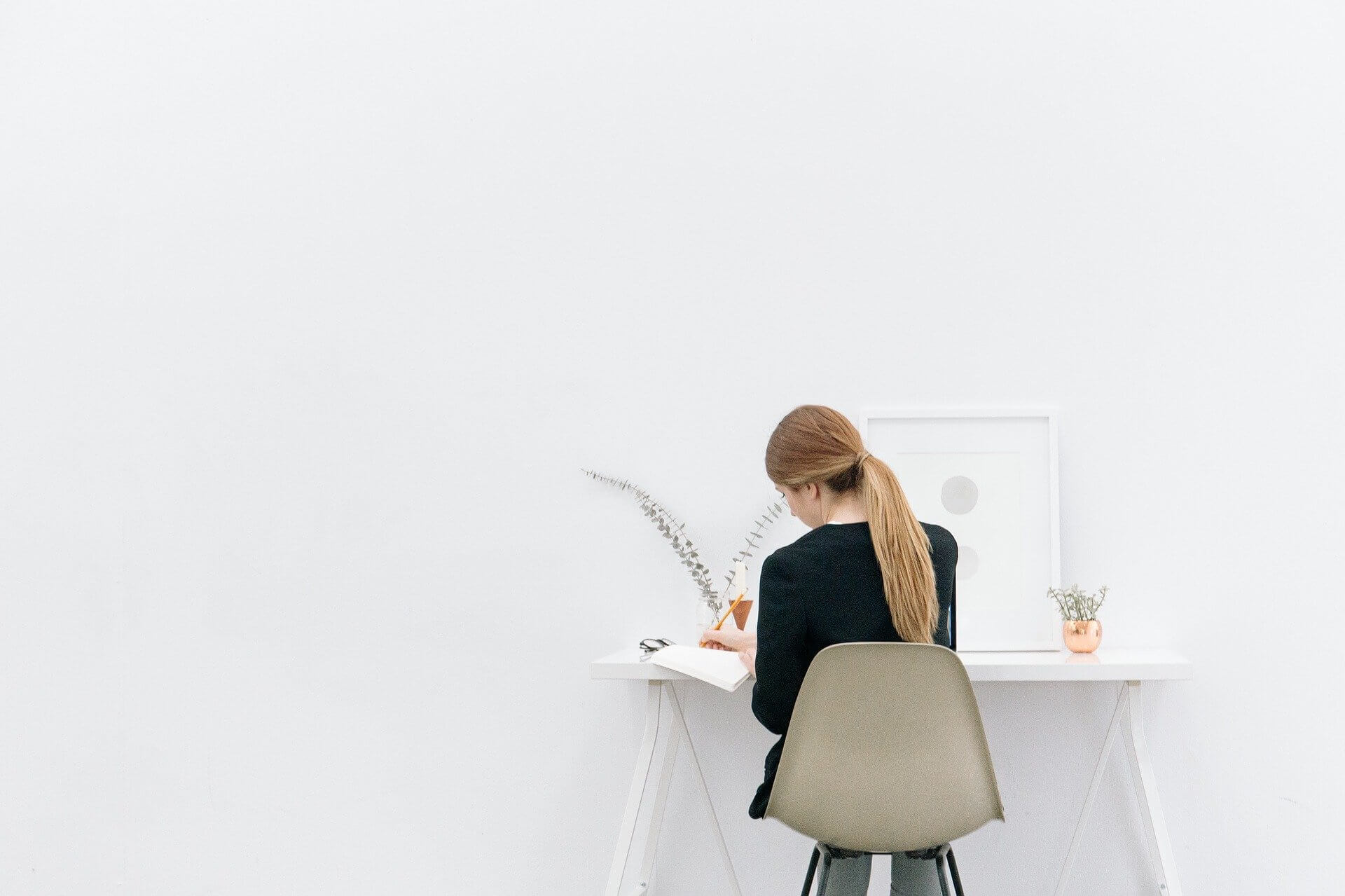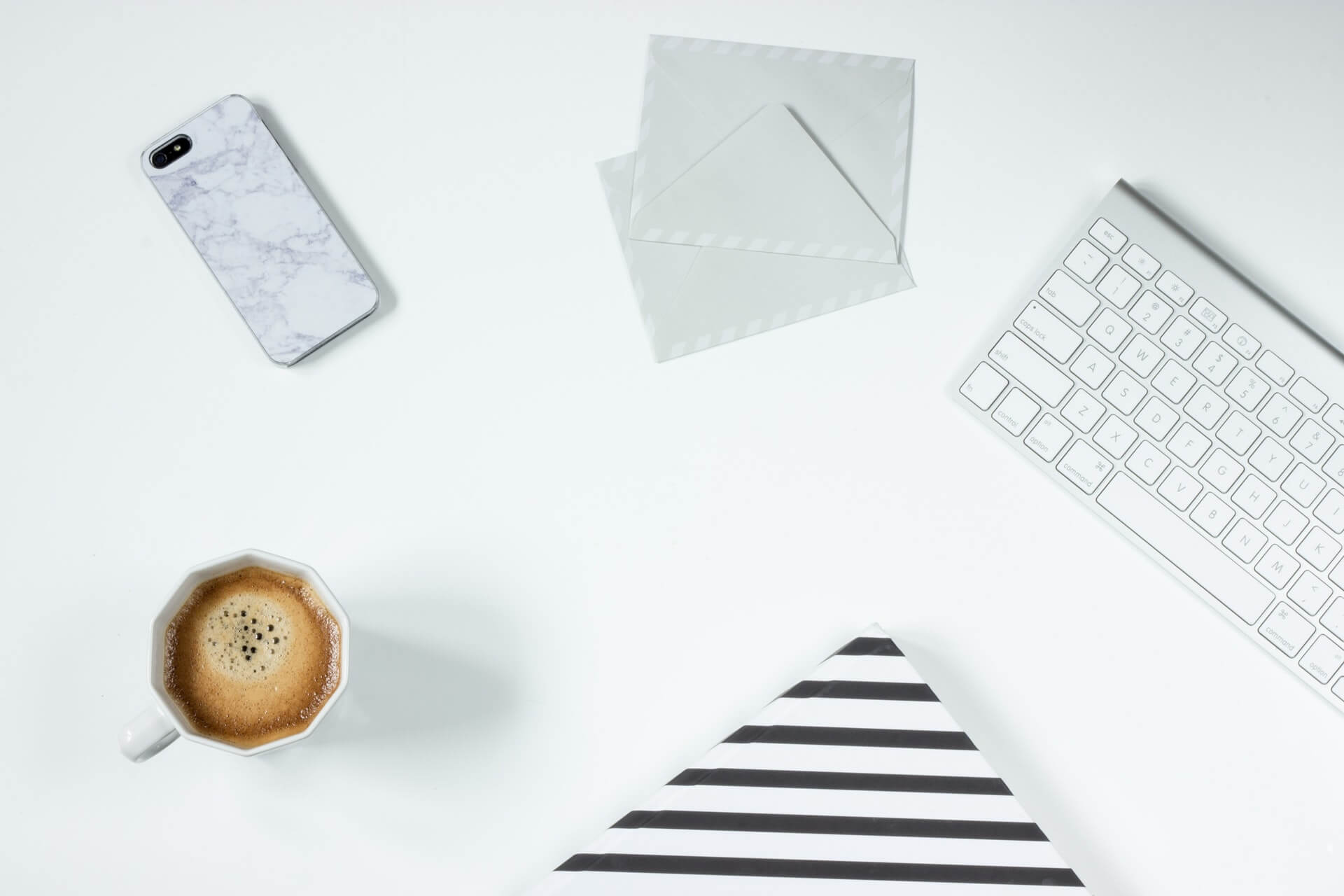 Slide 1
Don't be afraid of change!
It's always for the better with us
Slide 1 - copy
Registered tax advisor
in Slovak Chamber of Tax Advisers
Slide 1 - copy - copy
We will save you costs for the
payroll and human resources
Slide 1 - copy - copy
Responsible advice,
on your way to success ...
Slide 1 - copy - copy
Insurance cover up to
EUR 1 million
Virtual Office Cintorínska 9 Bratislava 1
You need to use representative premises, but it is useless for you to pay a regular monthly rent in the center of Bratislava? We offer you an effective solution.
The company headquarters are located in a lucrative part of Bratislava, directly in the heart of the city, a short walk from the Kamenné námestie square or the SNP square. Clients have at their disposal 1 meeting room with the capacity of 8 people with the internet connection.
The fee for providing a virtual seat is from 22 €/month.
Advantages of such a virtual company office in the heart of Bratislava in the Cintorínska Street:
The activation fee is 40 €
Consent to the establishment of the registered office of the company
Designation of your mailbox
Receiving and depositing the mail items
Records of the mails received
E-mail notifications of mails received
Forwarding consignments (SR)
Forwarding consignments outside the SR within the EU
Scanning consignments
Basic
22 €
/ month
The activation fee is 40 €

Consent to the establishment of the registered office of the company






Designation of your mailbox

Receiving and depositing the mail items

Records of the mails received

E-mail notifications of mails received

Forwarding consignments (SR)

Forwarding consignments outside the SR within the EU

Scanning consignments
Optimum
44 €
/ month
The activation fee is 40 €

Consent to the establishment of the registered office of the company






Designation of your mailbox

Receiving and depositing the mail items

Records of the mails received

E-mail notifications of mails received

Forwarding consignments (SR)

Once a month

Forwarding consignments outside the SR within the EU

Scanning consignments

Twice a month
Premium
66 €
/ month
The activation fee is 40 €

Consent to the establishment of the registered office of the company






Designation of your mailbox

Receiving and depositing the mail items

Records of the mails received

E-mail notifications of mails received

Forwarding consignments (SR)

Once a month

Forwarding consignments outside the SR within the EU

Once a month

Scanning consignments

no limit
External*
88 €
/ month
The activation fee is 40 €

Consent to the establishment of the registered office of the company






Designation of your mailbox

Receiving and depositing the mail items

Records of the mails received

E-mail notifications of mails received

Forwarding consignments (SR)

Once a month

Forwarding consignments outside the SR within the EU

Once a month

Scanning consignments

no limit
Price list of additional services of the Virtual Office:
Scanning consignments - immediately upon the request of a client
Receiving and depositing the mail items (beyond the flat rate)
Forwarding consignments by mail within the SR (beyond the flat rate)
Forwarding consignments outside the SR within the EU (beyond the flat rate)
Rent a meeting room -minimum 1 hour
Assistant works (1 person)
Print/copy/scan
Coffee, tea, mineral water, juice (by offer)
Basic
Scanning consignments - immediately upon the request of a client

1 € / consignment

Receiving and depositing the mail items (beyond the flat rate)

0,15 € / consignment

Forwarding consignments by mail within the SR (beyond the flat rate)

4,00 €

Forwarding consignments outside the SR within the EU (beyond the flat rate)

6,00 €

Rent a meeting room -minimum 1 hour

25 € / hour

Assistant works (1 person)

20 € / hour

Print/copy/scan

0,25 € / page

Coffee, tea, mineral water, juice (by offer)

1,50 € / piece
Optimum
Scanning consignments - immediately upon the request of a client

1 € / consignment

Receiving and depositing the mail items (beyond the flat rate)

Forwarding consignments by mail within the SR (beyond the flat rate)

4,00 €

Forwarding consignments outside the SR within the EU (beyond the flat rate)

6,00 €

Rent a meeting room -minimum 1 hour

25 € / hour

Assistant works (1 person)

20 € / hour

Print/copy/scan

0,25 € / page

Coffee, tea, mineral water, juice (by offer)

1,50 € / piece
Premium
Scanning consignments - immediately upon the request of a client

Receiving and depositing the mail items (beyond the flat rate)

Forwarding consignments by mail within the SR (beyond the flat rate)

4,00 €

Forwarding consignments outside the SR within the EU (beyond the flat rate)

6,00 €

Rent a meeting room -minimum 1 hour

25 € / hour

Assistant works (1 person)

20 € / hour

Print/copy/scan

0,25 € / page

Coffee, tea, mineral water, juice (by offer)

1,50 € / piece
External*
Scanning consignments - immediately upon the request of a client

Receiving and depositing the mail items (beyond the flat rate)

Forwarding consignments by mail within the SR (beyond the flat rate)

4,00 €

Forwarding consignments outside the SR within the EU (beyond the flat rate)

6,00 €

Rent a meeting room -minimum 1 hour

25 € / hour

Assistant works (1 person)

20 € / hour

Print/copy/scan

0,25 € / page

Coffee, tea, mineral water, juice (by offer)

1,50 € / piece
* EXTERNAL - the service is provided to all external clients (clients who do not use other services of our company)
Necessary steps towards the establishment of the registered office of a company in Cintorínska 9:
we will prepare the consent to the establishment of the registered office of the company – we need information of Managing Director and of the company by telephone or e-mail,
contract on the establishment of a company virtual office