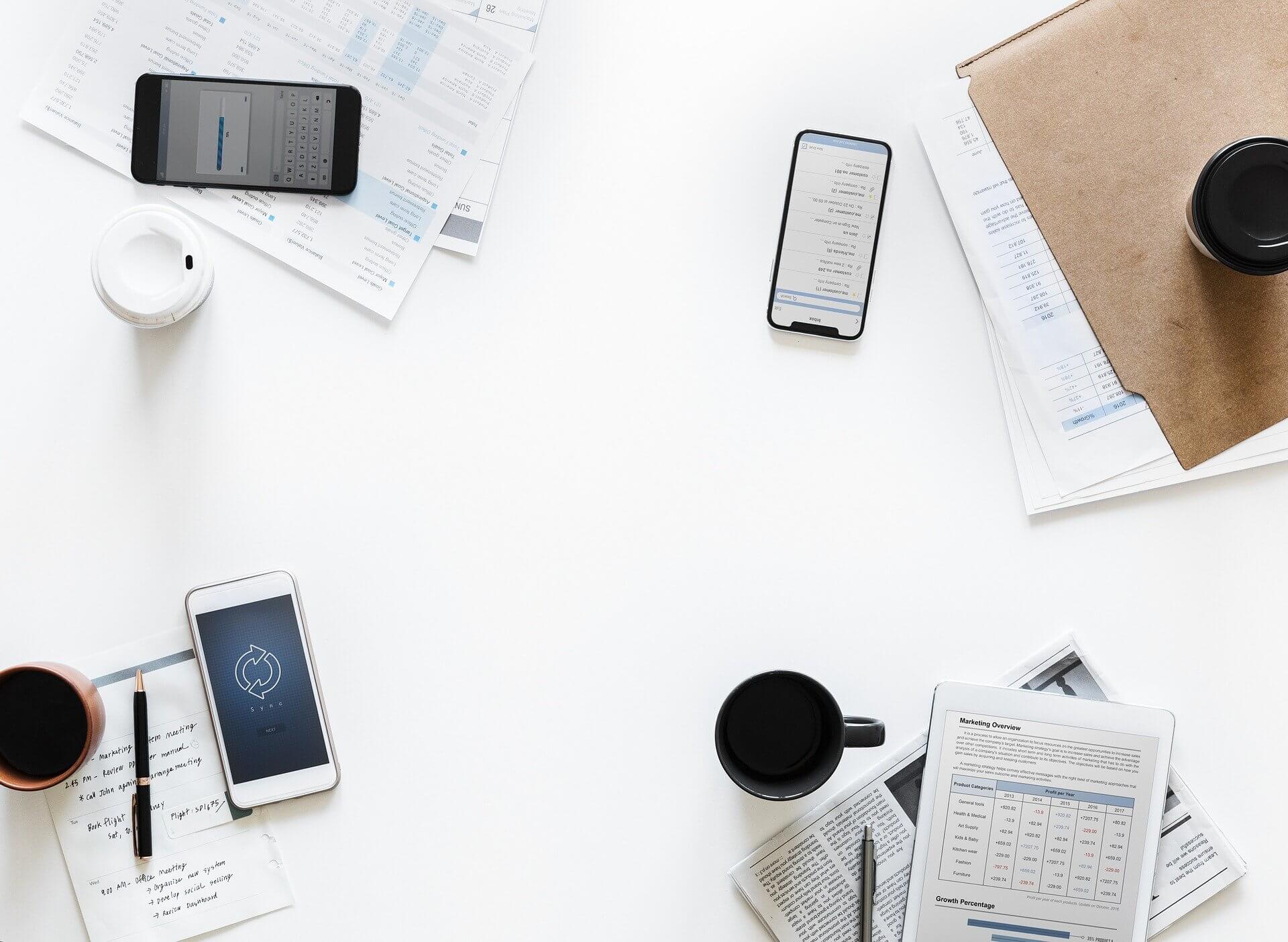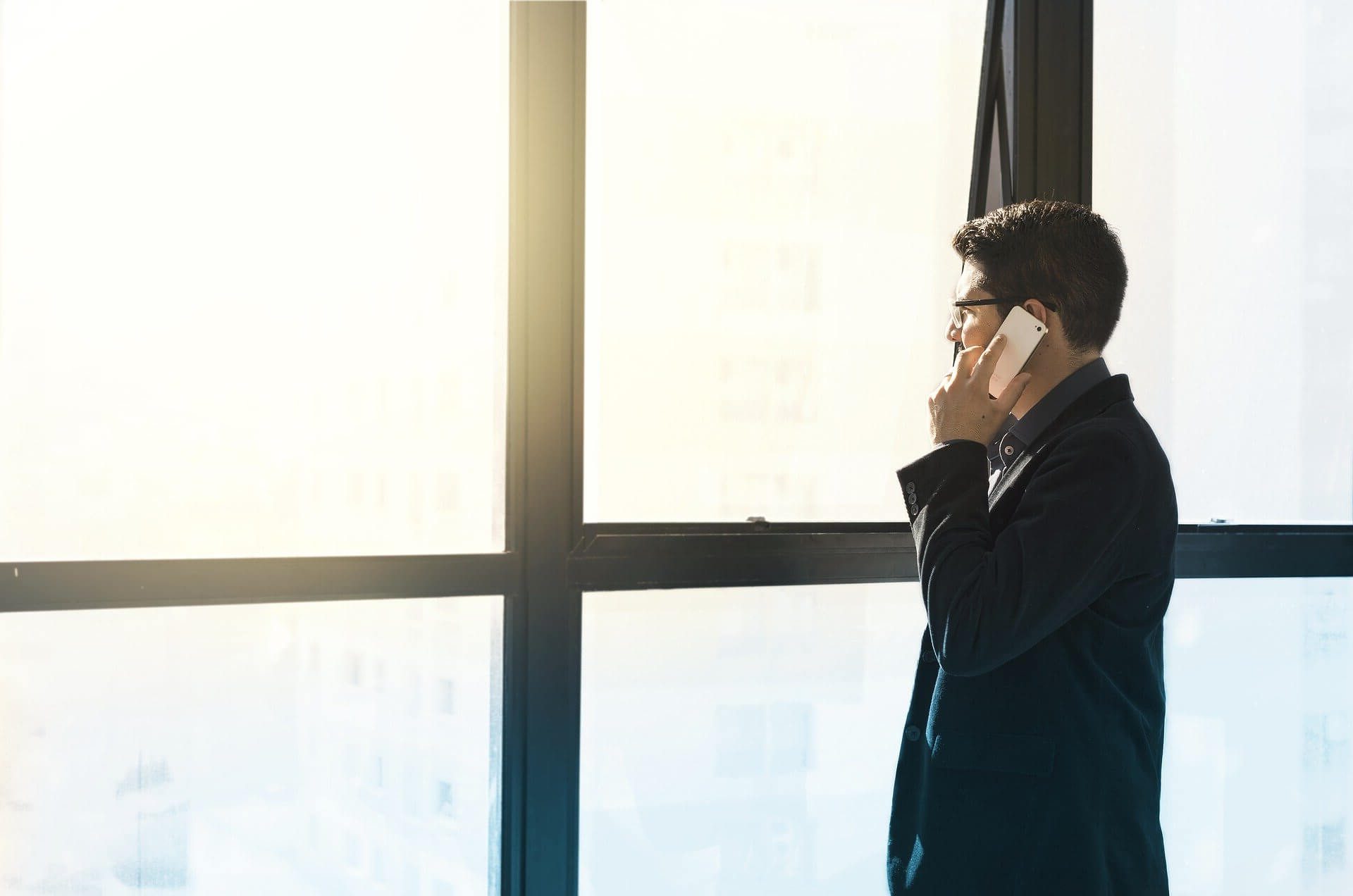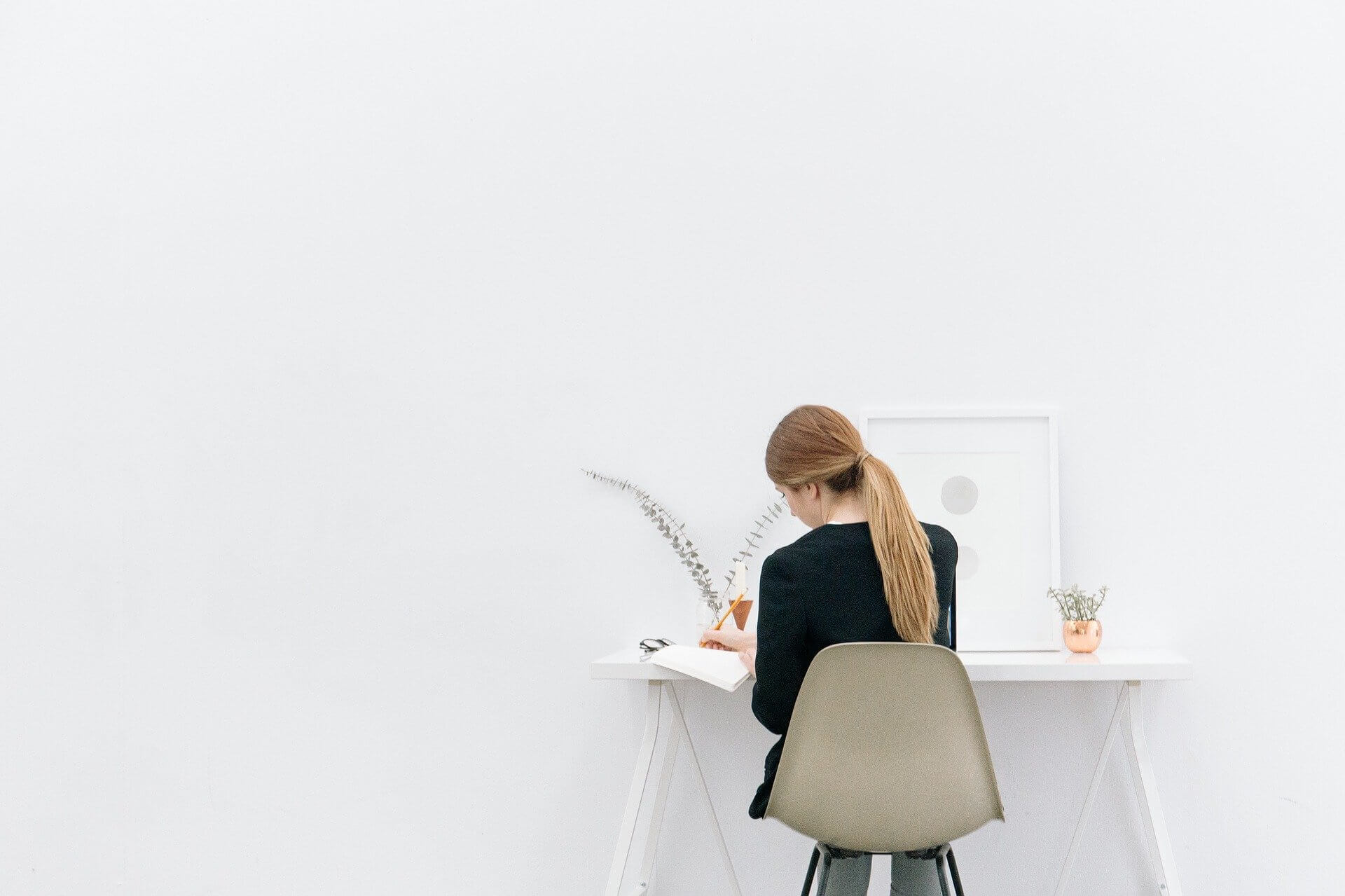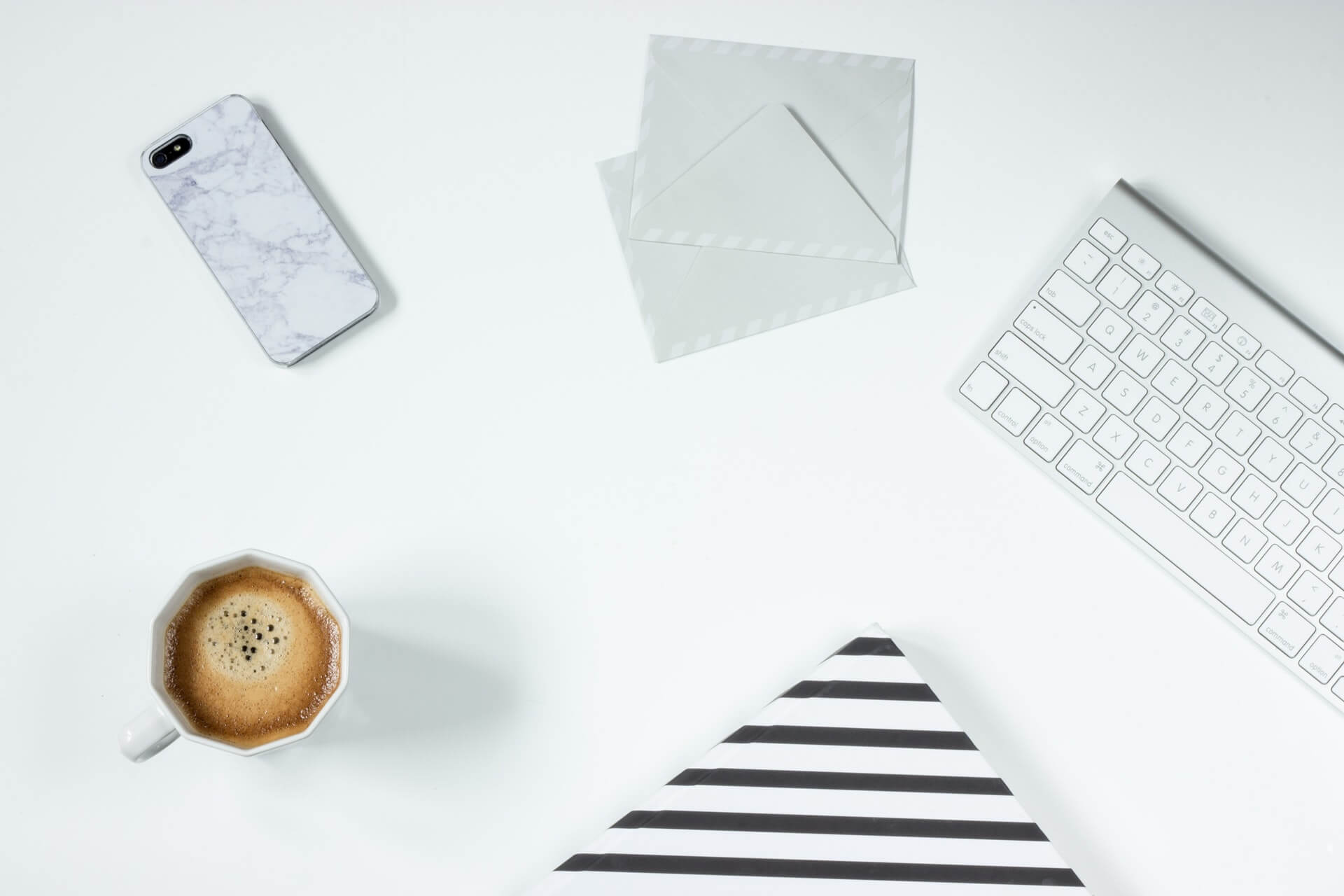 Slide 1
Don't be afraid of change!
It's always for the better with us
Slide 1 - copy
Registered tax advisor
in Slovak Chamber of Tax Advisers
Slide 1 - copy - copy
We will save you costs for the
payroll and human resources
Slide 1 - copy - copy
Responsible advice,
on your way to success ...
Slide 1 - copy - copy
Insurance cover up to
EUR 1 million
Selling a VAT payer with history starting from €4 000
Another quick option of acquiring one's own company is buying an existing VAT payer with history. Such a VAT payer company is cleaned from both the accounting and legal points of view, deprived of any liabilities and receivables, and intended for resale. The greatest advantage is that such a company is already a VAT payer and the new owner will thus avoid the complicated and time-consuming process of VAT registration. In our country, such process takes even more than 90 days. It is also not necessary to pledge any collateral. In the contract of ownership interest transfer, the seller guarantees that the company entails no debts. A different contract may be prepared, if agreed so.
VAT payer - advantages of such a company:
The sale of "ready made" limited liability companies
non-payers of VAT
1 000 €
The sale of "ready made" limited liability companies
VAT payers
from 3 000 €
Pursuant to Act no. 586/2003 Coll., that service is not provided directly by our company, but rather by a collaborating law firm. The service will be provided to you and an invoice for services will be issued to you directly by the law firm and not by our company. The prices indicated on our webpage are determined by a lawyer himself and they are definitive. Our company renders assistance only.