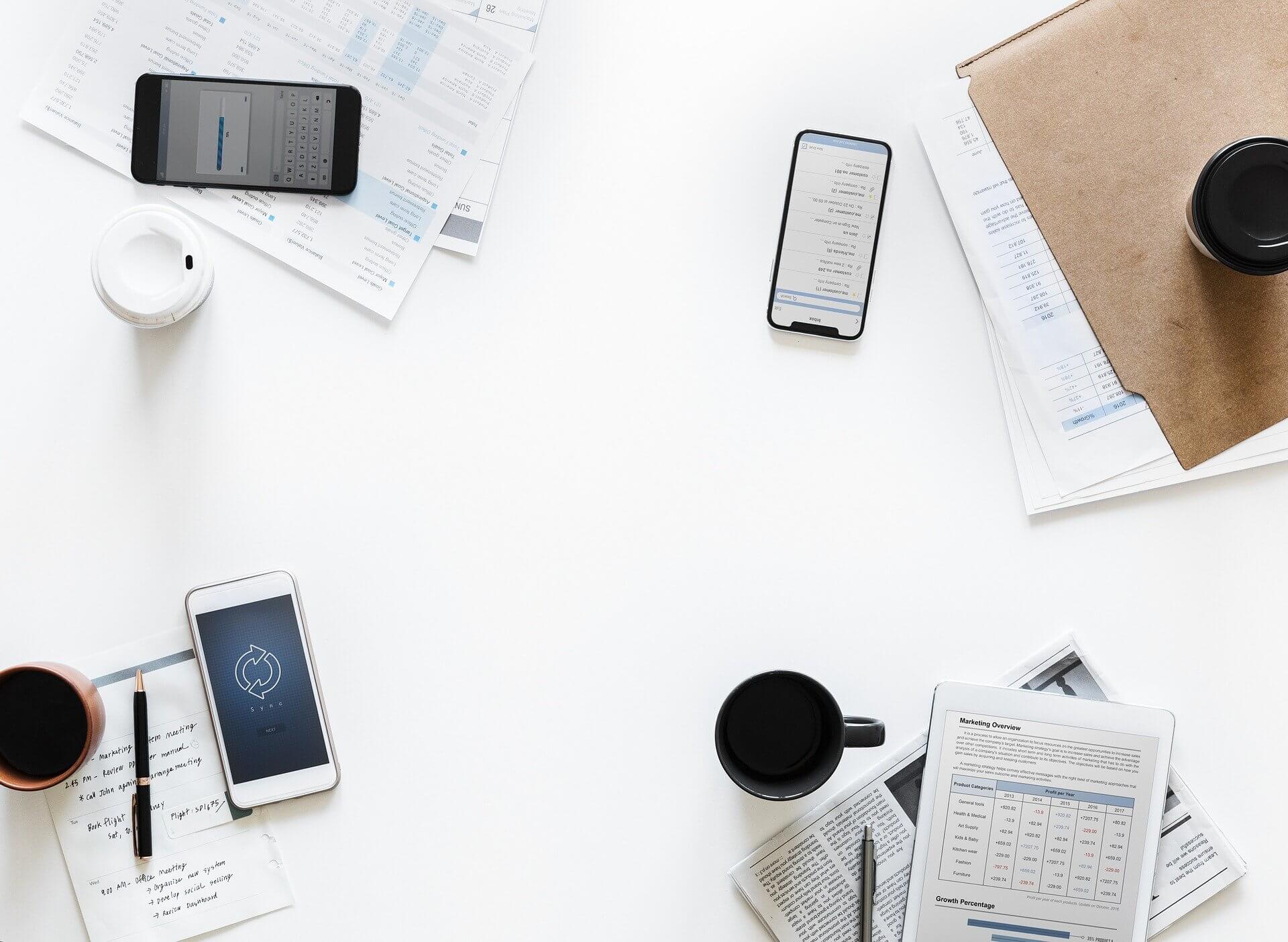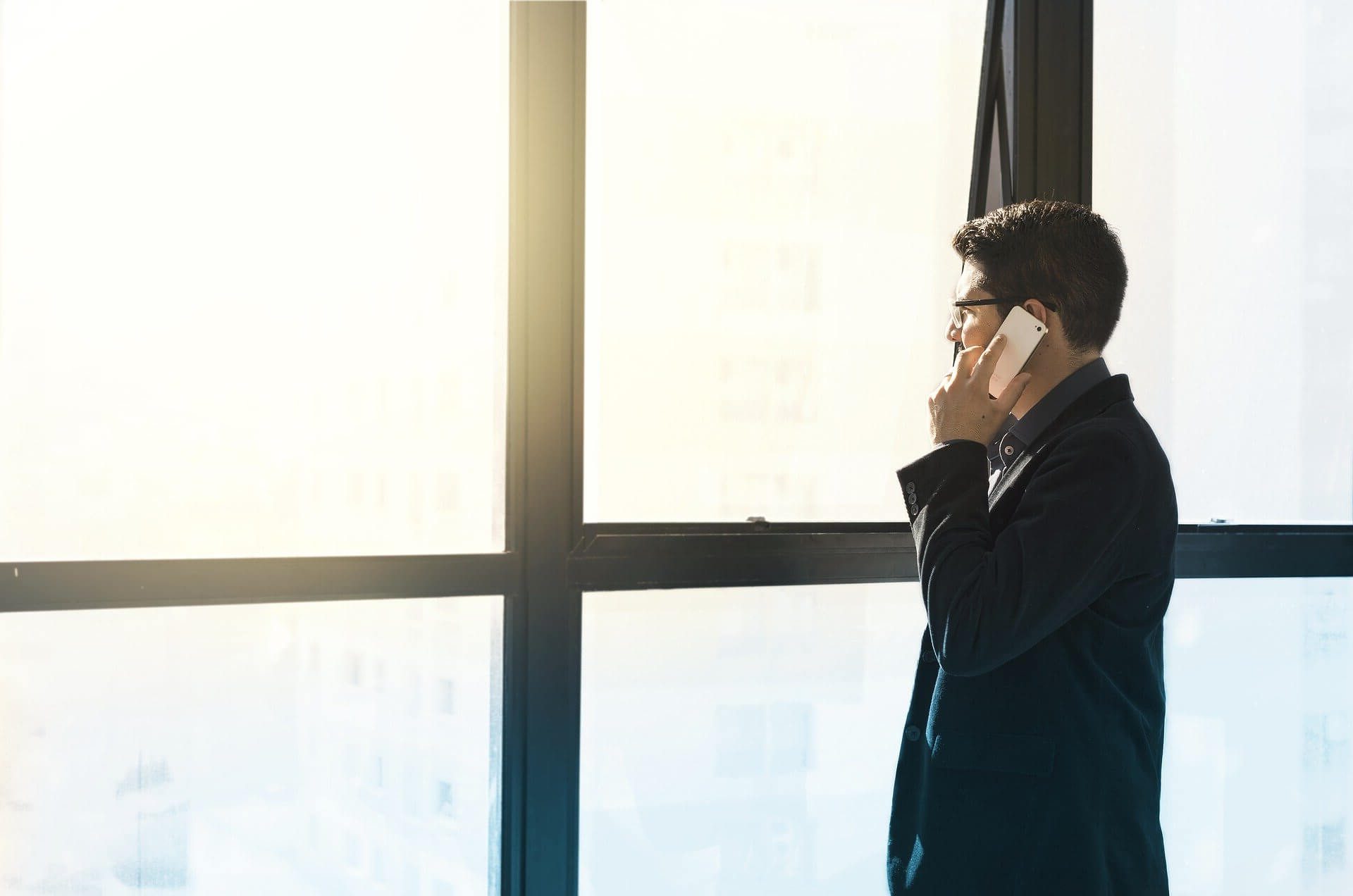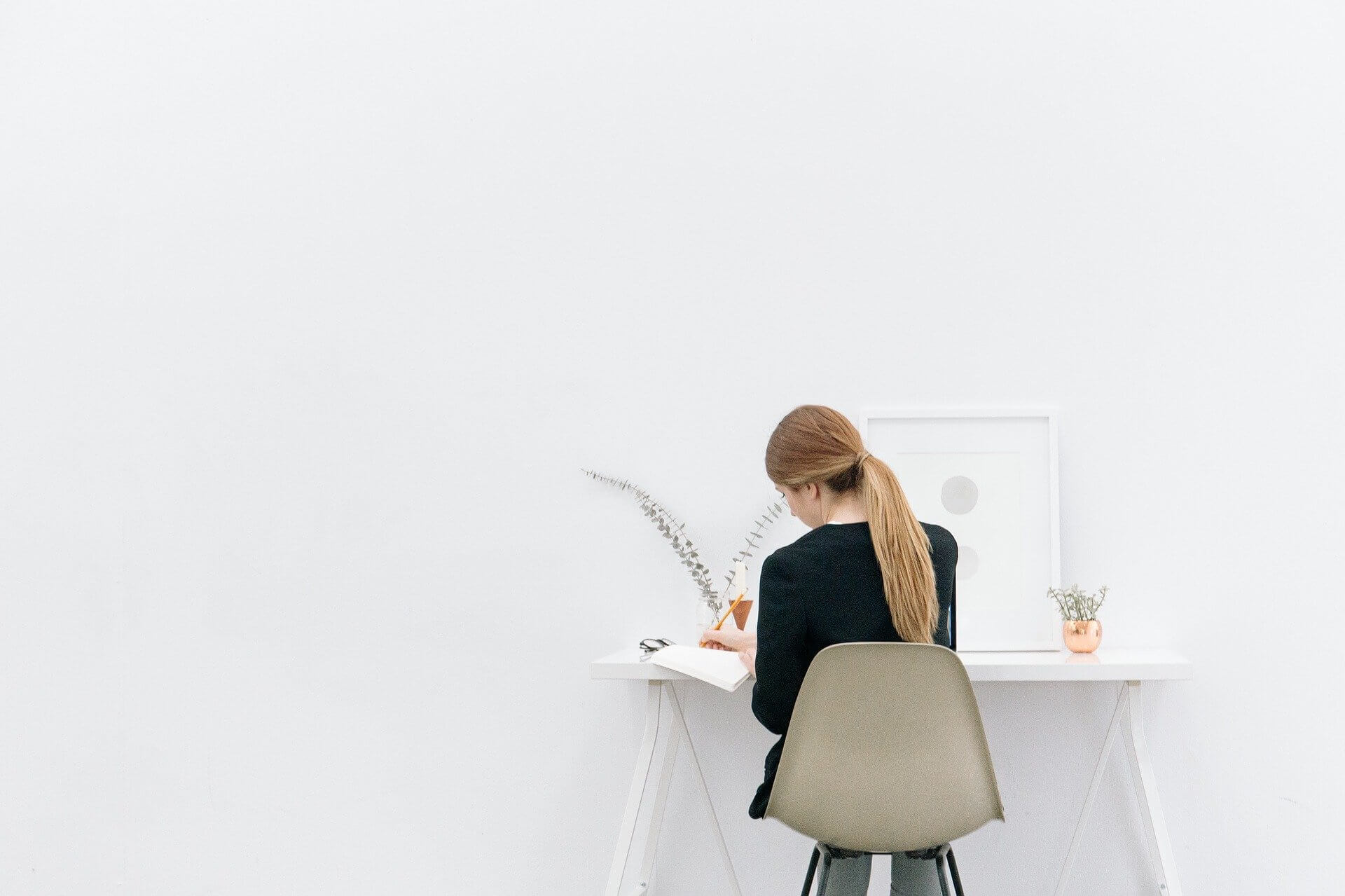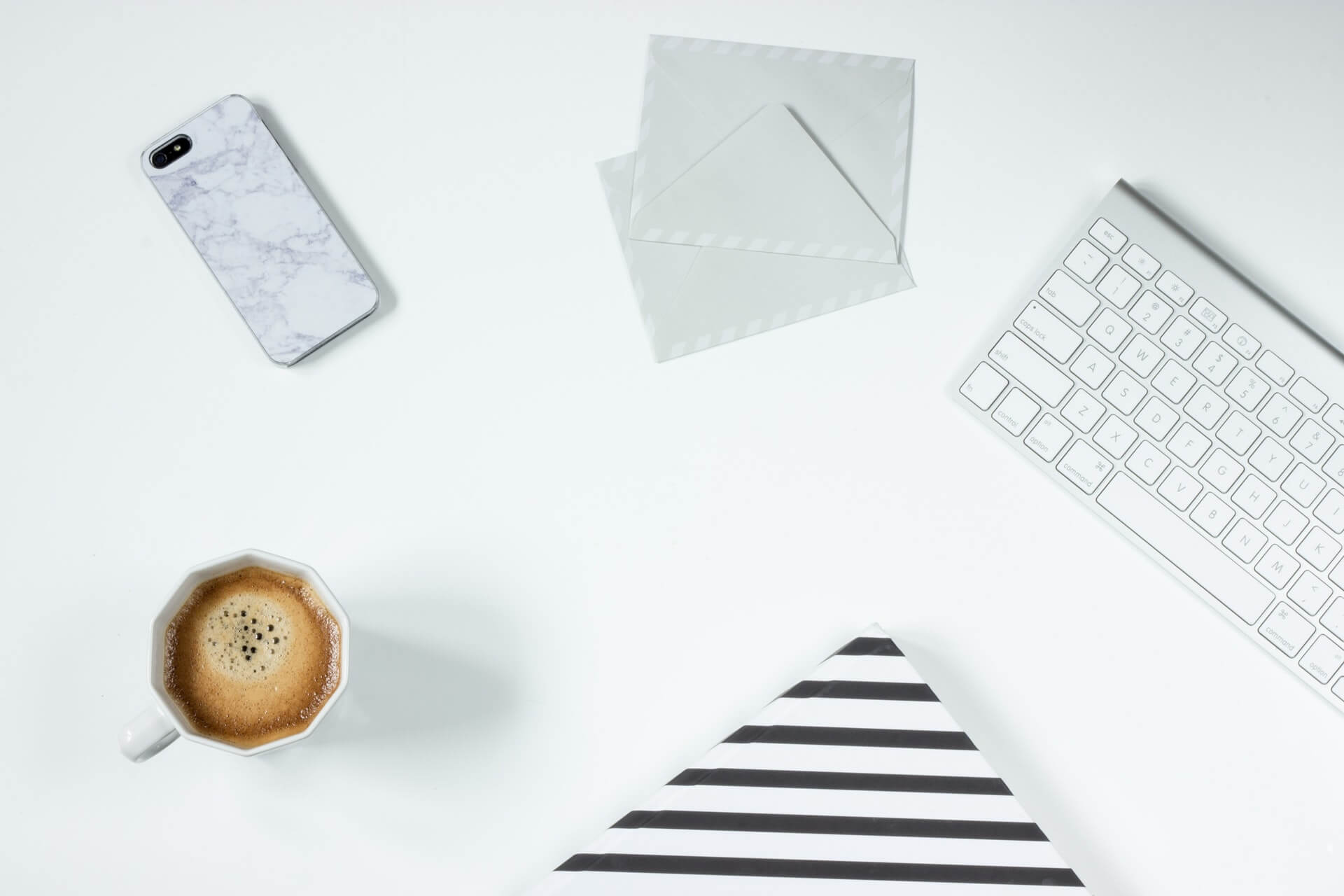 Slide 1
Don't be afraid of change!
It's always for the better with us
Slide 1 - copy
Registered tax advisor
in Slovak Chamber of Tax Advisers
Slide 1 - copy - copy
We will save you costs for the
payroll and human resources
Slide 1 - copy - copy
Responsible advice,
on your way to success ...
Slide 1 - copy - copy
Insurance cover up to
EUR 1 million
Salaries and human resources management
In addition to the single-entry and double-entry bookkeeping, EASY START also offers you your salary administration. When providing your salary administration, we also have to pay attention to regular monitoring of changing regulations and to upgrading our expertise. On a monthly basis we will completely take care of your salary administration according to the Labour Code, Social Insurance Act, Health Insurance Act, and Income Tax Act. On a contractual basis, we guarantee 100% data privacy as well as privacy of the information processed.
The comprehensive salary administration from EASY START includes:
calculation of wages and salaries of employees
drawing up and sending payrolls
reports of deducted and transferred (monthly) tax advances and the subsequent electronic submission to the tax office
monthly statements of the advance payments of public health insurance premiums for HICs and subsequent filing by electronic means
monthly statement of premiums and contributions to the social insurance institution and its subsequent filing by electronic means
a summary of the wages (overall, name)
processing of the fund of working time (fixed working hours, irregular hours of work)
leave, absence, obstacles at work
sick leave
payment orders
internal statements of remuneration
remuneration of employees
non-cash income
wage deductions
creation of the wage provisions
accounting document as well as a breakdown of costs to accounting units and orders
creating and drawing social fund