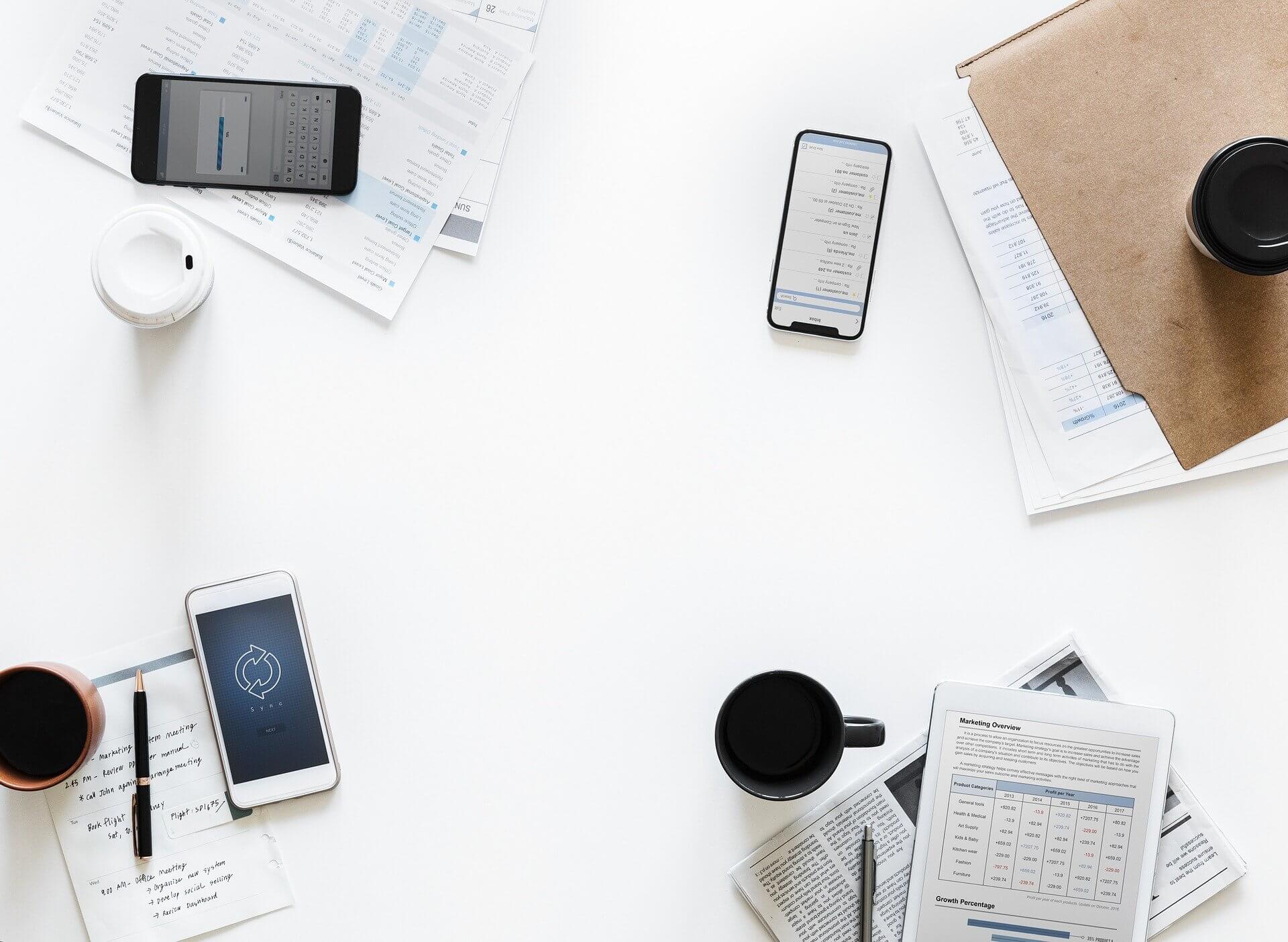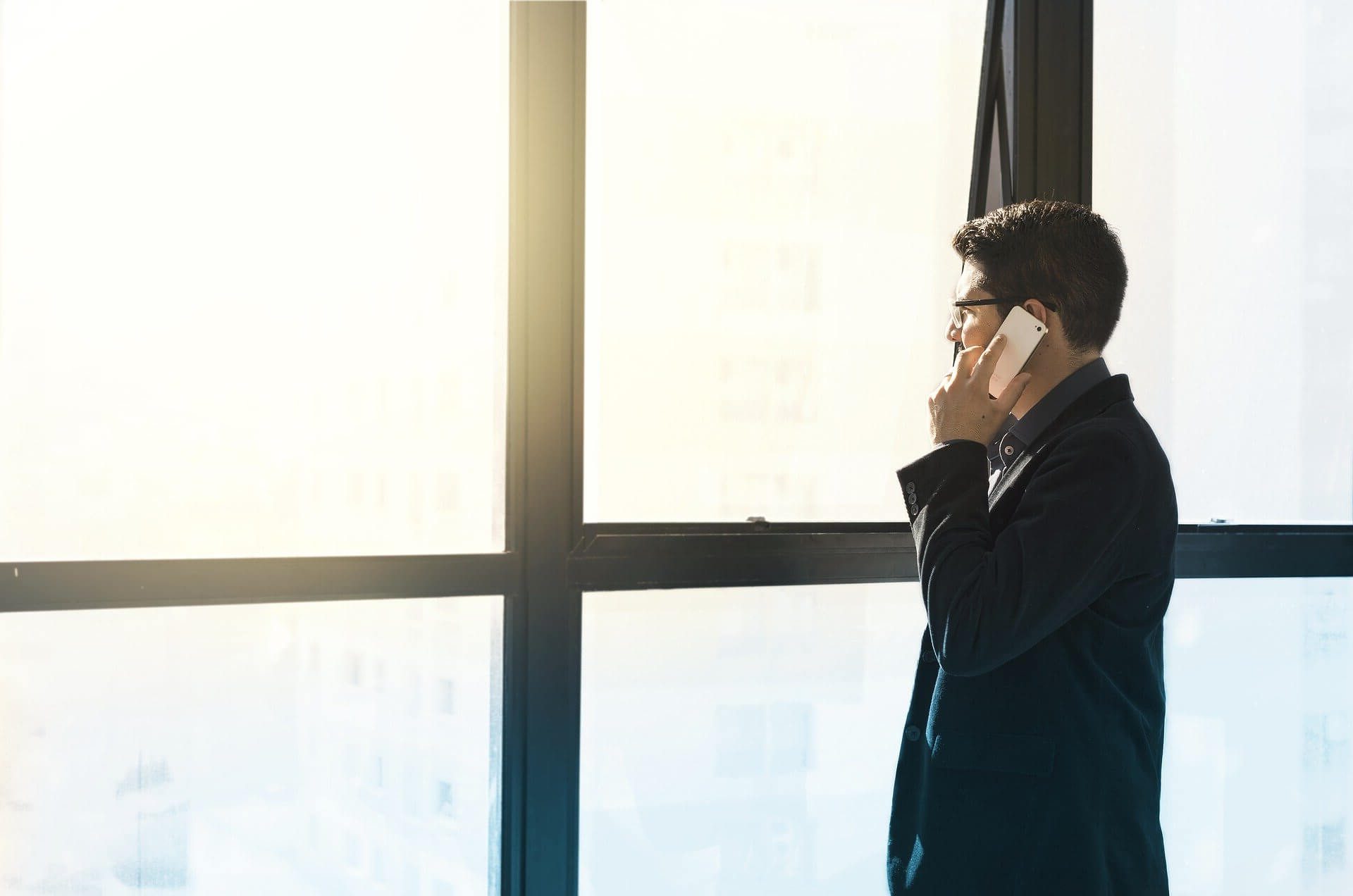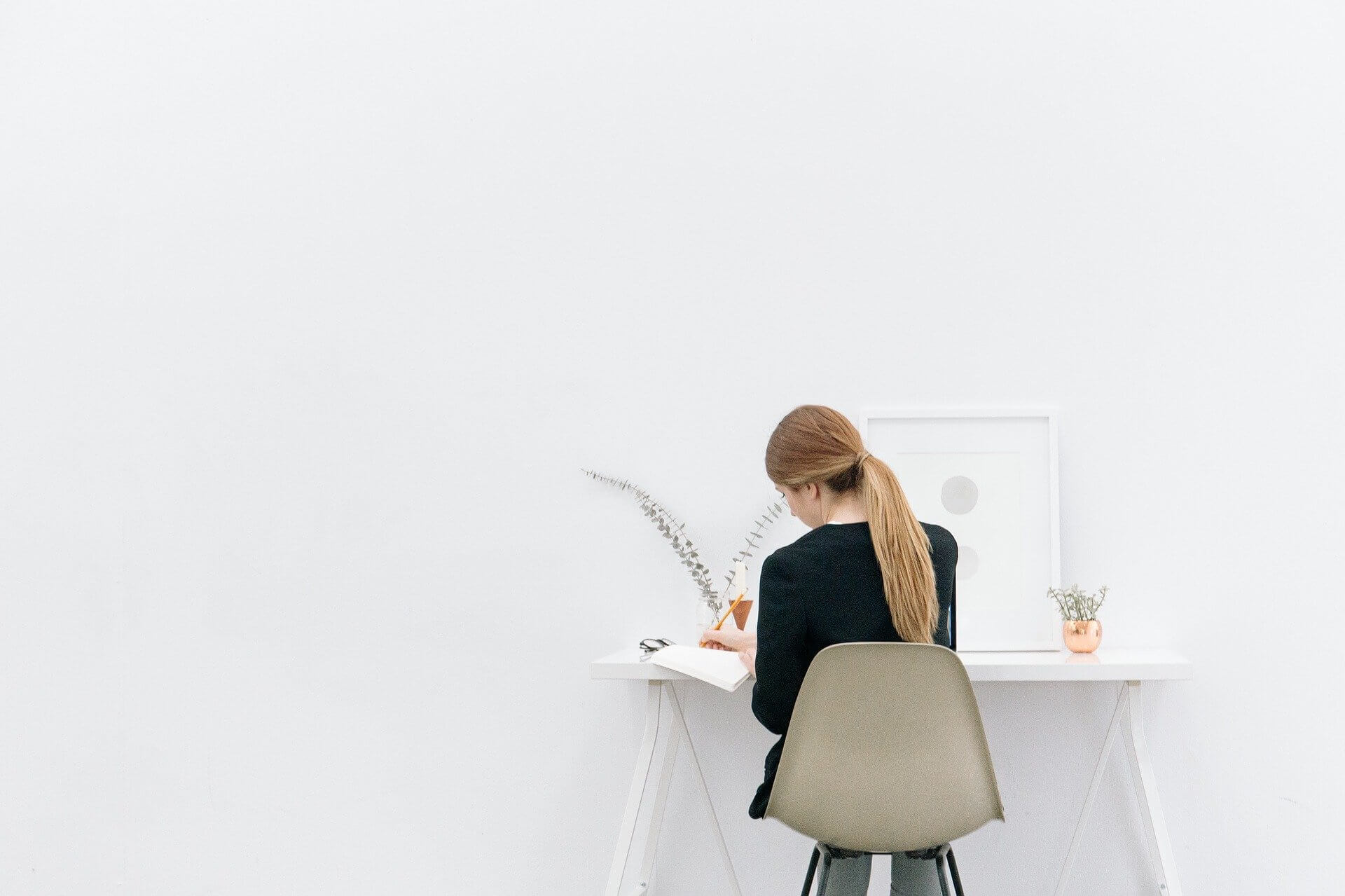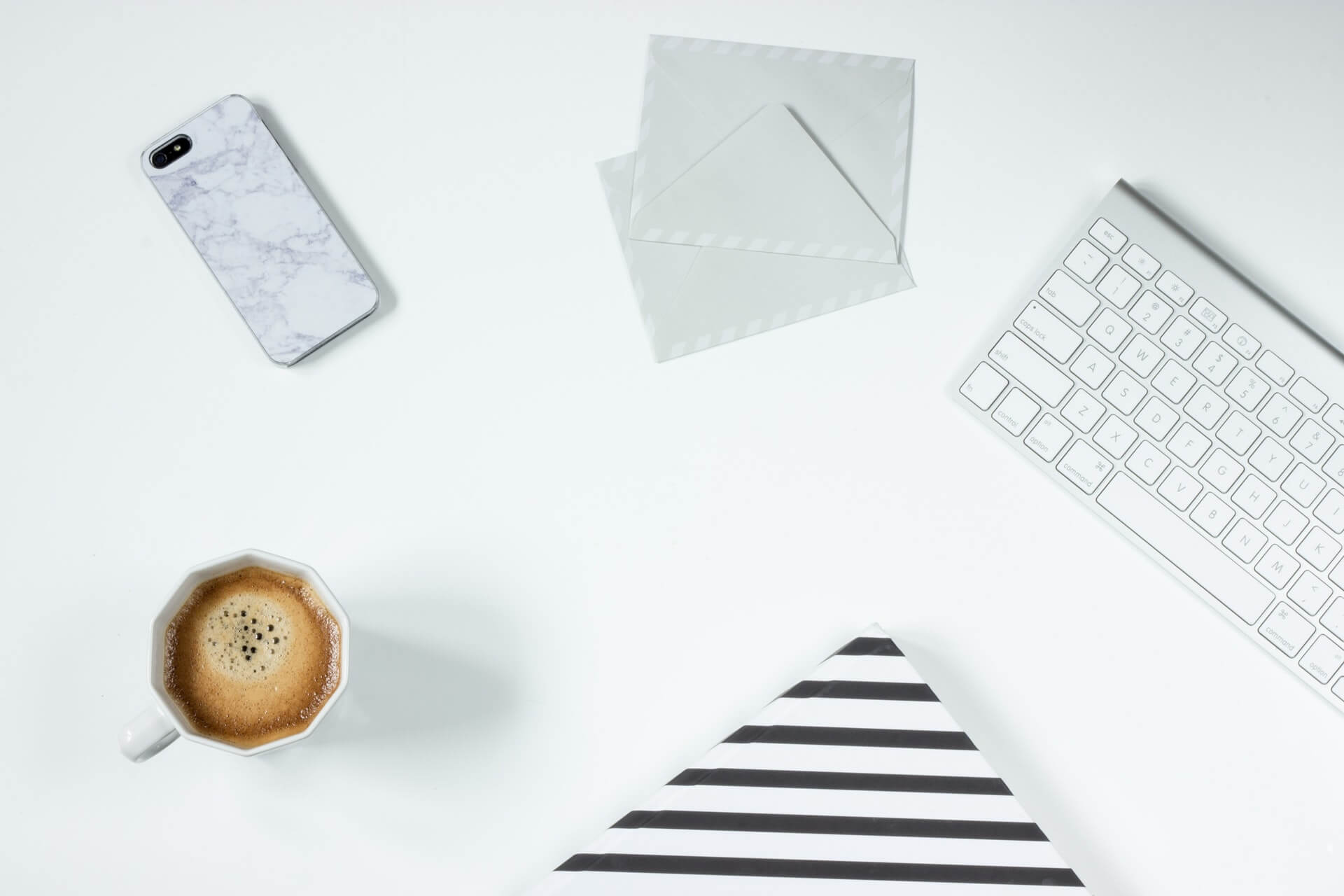 Slide 1
Don't be afraid of change!
It's always for the better with us
Slide 1 - copy
Registered tax advisor
in Slovak Chamber of Tax Advisers
Slide 1 - copy - copy
We will save you costs for the
payroll and human resources
Slide 1 - copy - copy
Responsible advice,
on your way to success ...
Slide 1 - copy - copy
Insurance cover up to
EUR 1 million
We also provide our services to companies with foreign capital. If this is the case, a normal part of our services will be the monthly or quarterly assessment of bookkeeping and reporting of accounts in the form required by the investor (the parent company). We help our clients to increase their efficiency and competitiveness on the market by providing them such information that, on the basis of financial results processed, will help them to make right decisions.
Advice and reporting from EASY START includes: