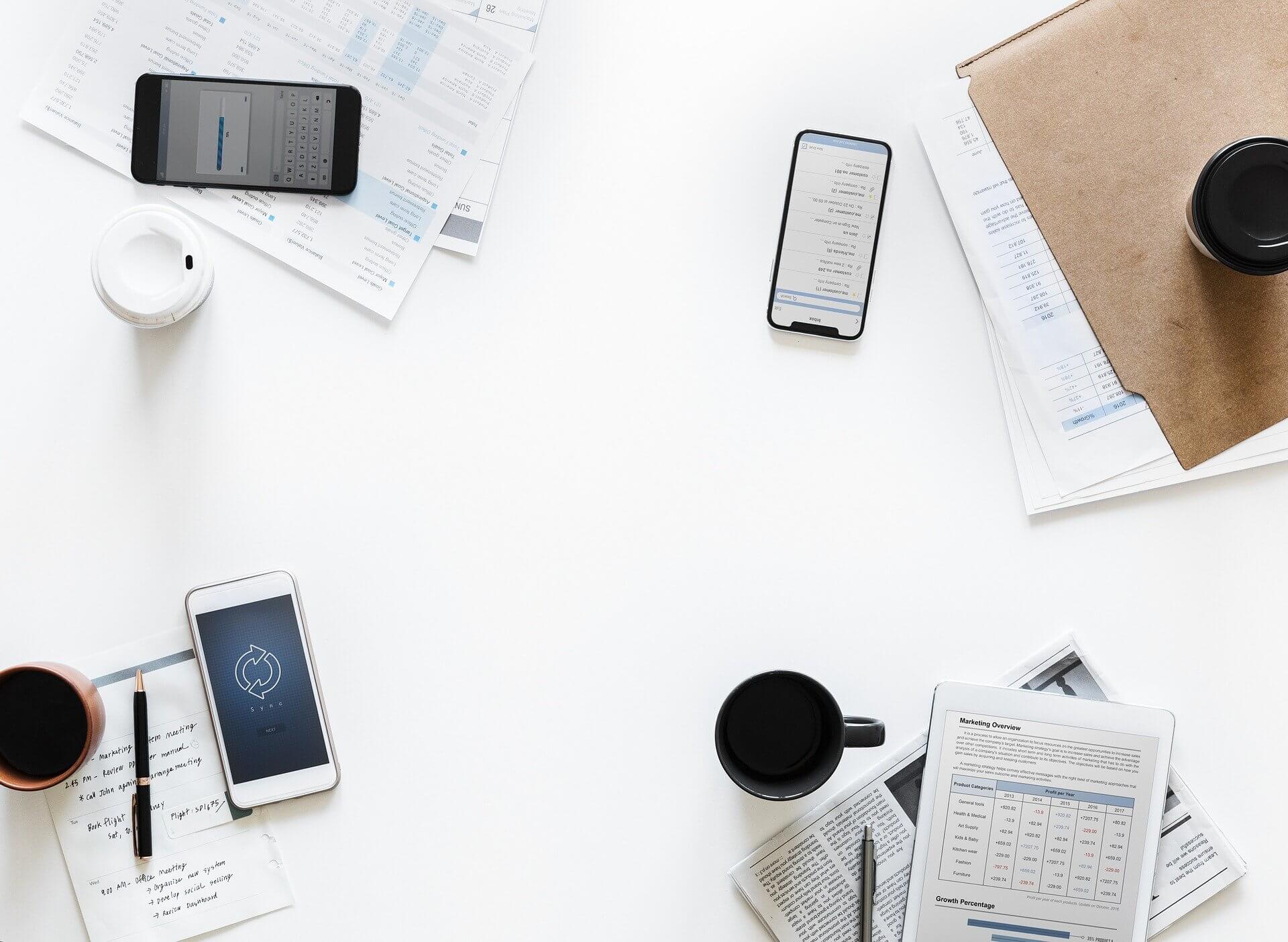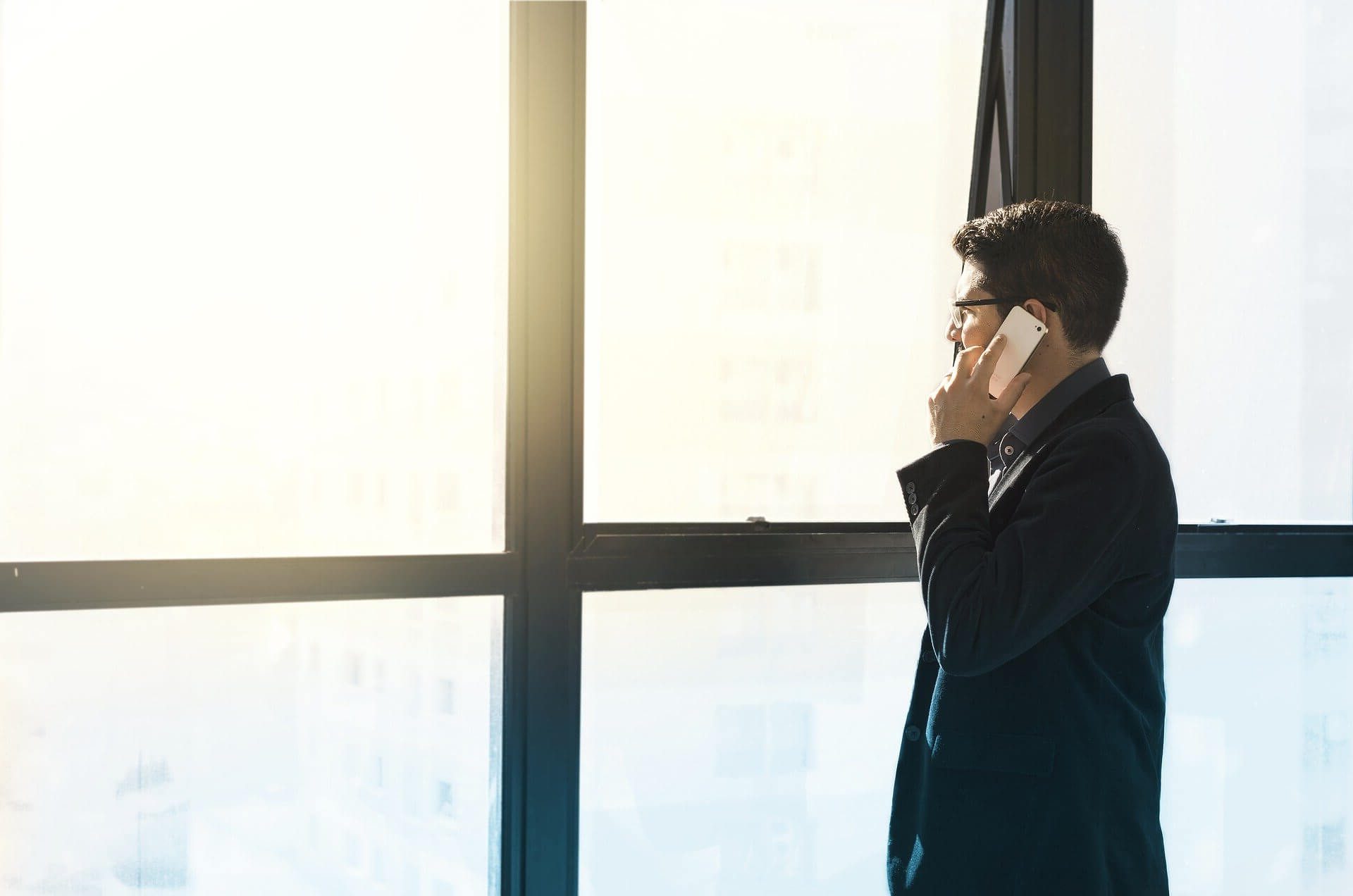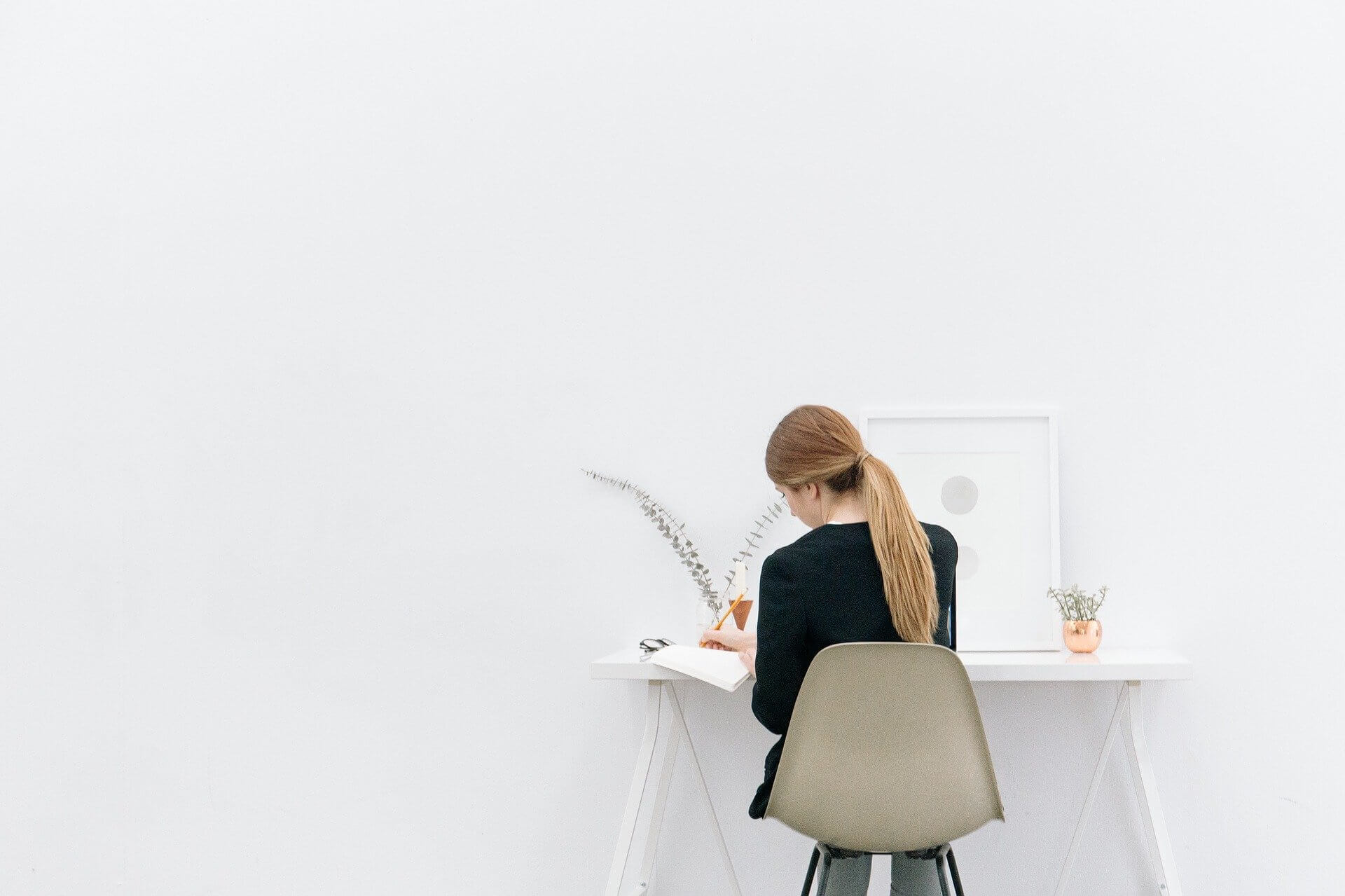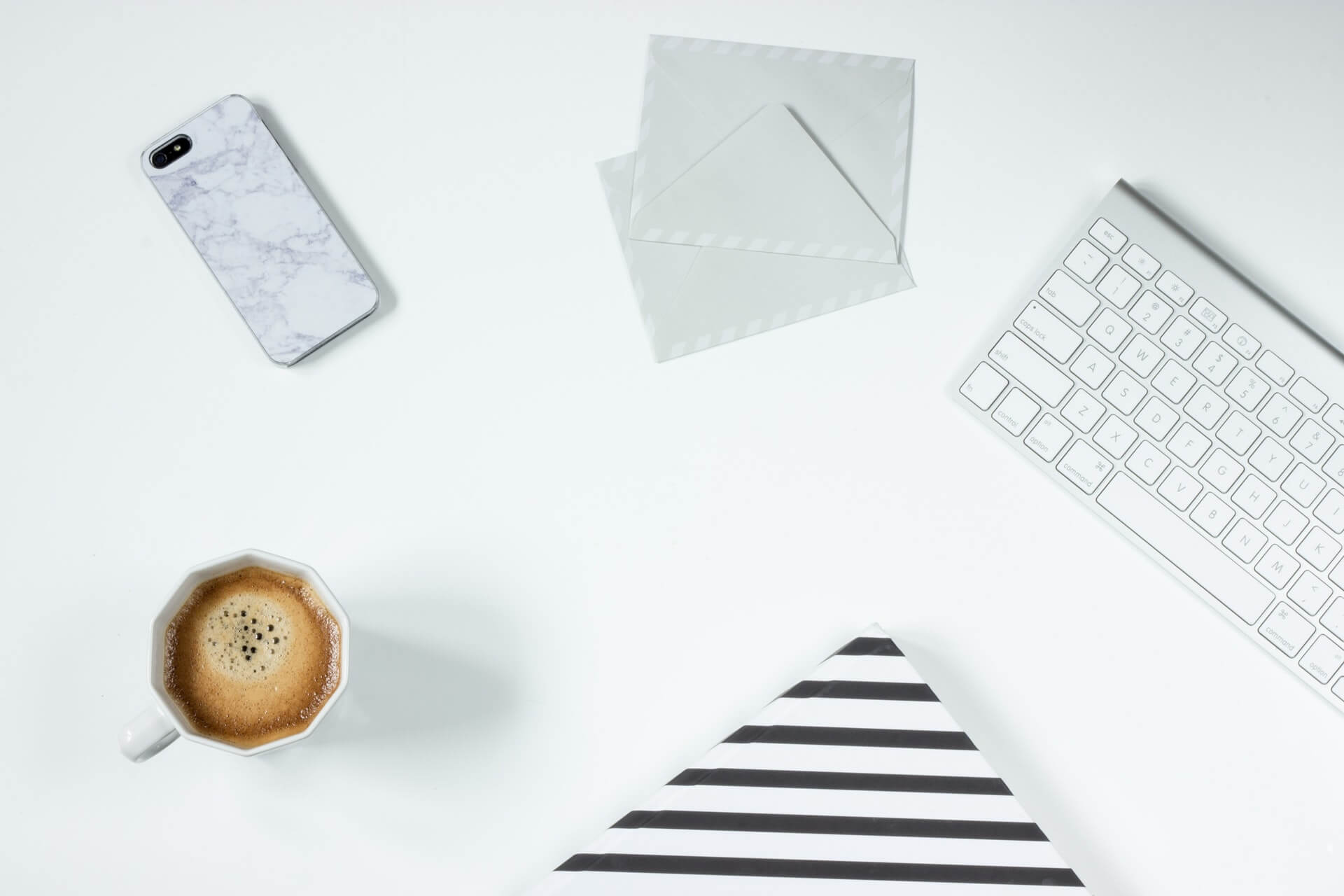 Slide 1
Don't be afraid of change!
It's always for the better with us
Slide 1 - copy
Registered tax advisor
in Slovak Chamber of Tax Advisers
Slide 1 - copy - copy
We will save you costs for the
payroll and human resources
Slide 1 - copy - copy
Responsible advice,
on your way to success ...
Slide 1 - copy - copy
Insurance cover up to
EUR 1 million
"Ready made" companies for sale
'Ready made' limited liability company – a complete turnkey service from €1 000!
Do you want to own a business, but you can't wait for all the formalities surrounding the establishment of a company and VAT registration? You need to invoice goods today? Then you are the right person for having a chance to purchase the so-called "ready made" company where you become its associate/managing director within 24 hours!
The ordinary time for founding a company is from 10 to 31 days. Since 1 January 2016, the subsequent filing of VAT registration and assigning the VAT ID by the Tax Office takes only 21 days! The entire process can thus take up to 52 days!
After filling up the application form below on the page and subsequent signing the contract on the transfer of the whole ownership interest of the "ready made" company, we will prepare the Minutes of the General Assembly for you. The company thus becomes the property of the client and the client becomes its owner/managing director.  Of course, particular changes shall consequently be incorporated in the Companies Register of the SR anyway. However, the incorporation will only definitely confirm previous regulations.
The ' ready made ' company sold by us includes:
On the basis of the client's requirements we will make respective arrangements of the "ready made" company, viz.: change of the managing director, change of the registered office of the company, change of the company commercial name, change of the associate(s), addition of the scope of business under the requirements of the client.
The sale of "ready made" limited liability companies
non-payers of VAT
1 000 €
The sale of "ready made" limited liability companies
VAT payers
from 3 000 €
Pursuant to Act no. 586/2003 Coll., that service is not provided directly by our company, but rather by a collaborating law firm. The service will be provided to you and an invoice for services will be issued to you directly by the law firm and not by our company. The prices indicated on our webpage are determined by a lawyer himself and they are definitive. Our company renders assistance only.